I know I love to swap things instead of buying them, so here are a couple great swapping sites! First off, we have
Paperback Swap
. Just post books you do not want and when they are snagged by others, you ship them out and you'll get a book credit to get a book you want! Easy as pie! I've been a member for about 2 years now and it's been a wonderful experience.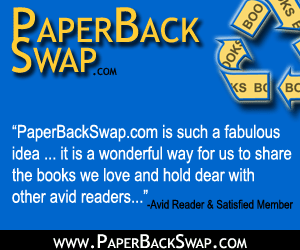 Made by the same people as Paperback Swap, there is also
Swap a Dvd
. Same concept. These sites are so great as I've been able to get some of the "locked in the vault" Disney dvds that we had missed out on. Sometimes it may take a while to get the dvd on your wish list, but eventually, your time will come.